Blog Entry #11. August 11th, 2020.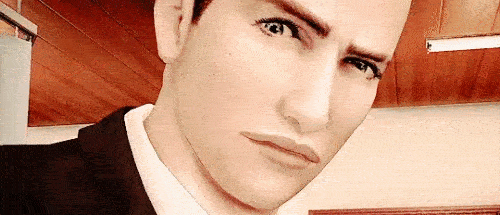 Hi everyone, long time no see. It's 1:41 as I write this.


As you can probably see, I've updated the website quite a bit! It's something I've been wanting to do for a while and I'm thrilled that I finally learned enought about HTML and CSS to make itt happen! There's still lots of work to do, and I have some more ideas for pages that I dont't quite have enough skill for to make a reality. But, I just have to keep practicing and learning like I have for the last month and I'm sure I'll be able to do it.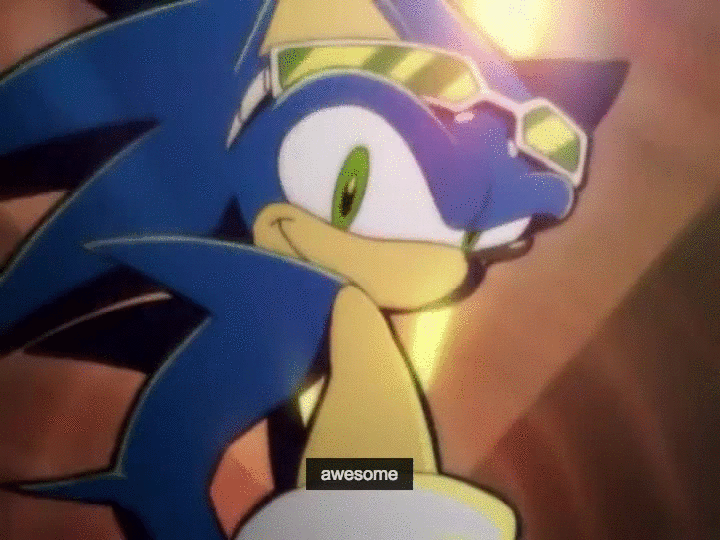 ---
So, not too much has been going on with me as far as life goes. Just working a lot. Very tired, very sleepy. Worked on the website when I have some free time, but that's about it. I had two days of total free time earlier this week. No work, no watching my sister, pretty much nothing. So I ordered some chinese food and worked on the site and read some manga. It was very calming while it lasted. We were supposed to have some rain, but it never came which sucks because I really love when it rains. No bad dreams in a while. No dreams at all, really. I'm always wondering why sometimes I dream, and sometimes I don't.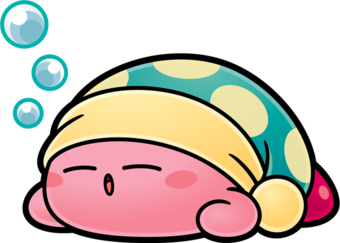 ---
Speaking of Manga, I read two that I bought recently earlier this week. The first one is Volume 3 of "So I'm a spider, so what?" 3 volumes in so far and it hasn't disap pointed yet. It still continues to be very fresh and funny, and very clever. I really love it. The second one I read is a new one I picked up called "The way of the House Husband". It's about an ex-Yakuza member who is now married and a stay-at-home-dad (not husband as they do not have any kids!), but his old Yakuza ways often get him into trouble or awkward situations. The comedy is very much japanese, but it's one of the funniest manga I've ever read. I can't wait to read more of this one. It really brightened my mood.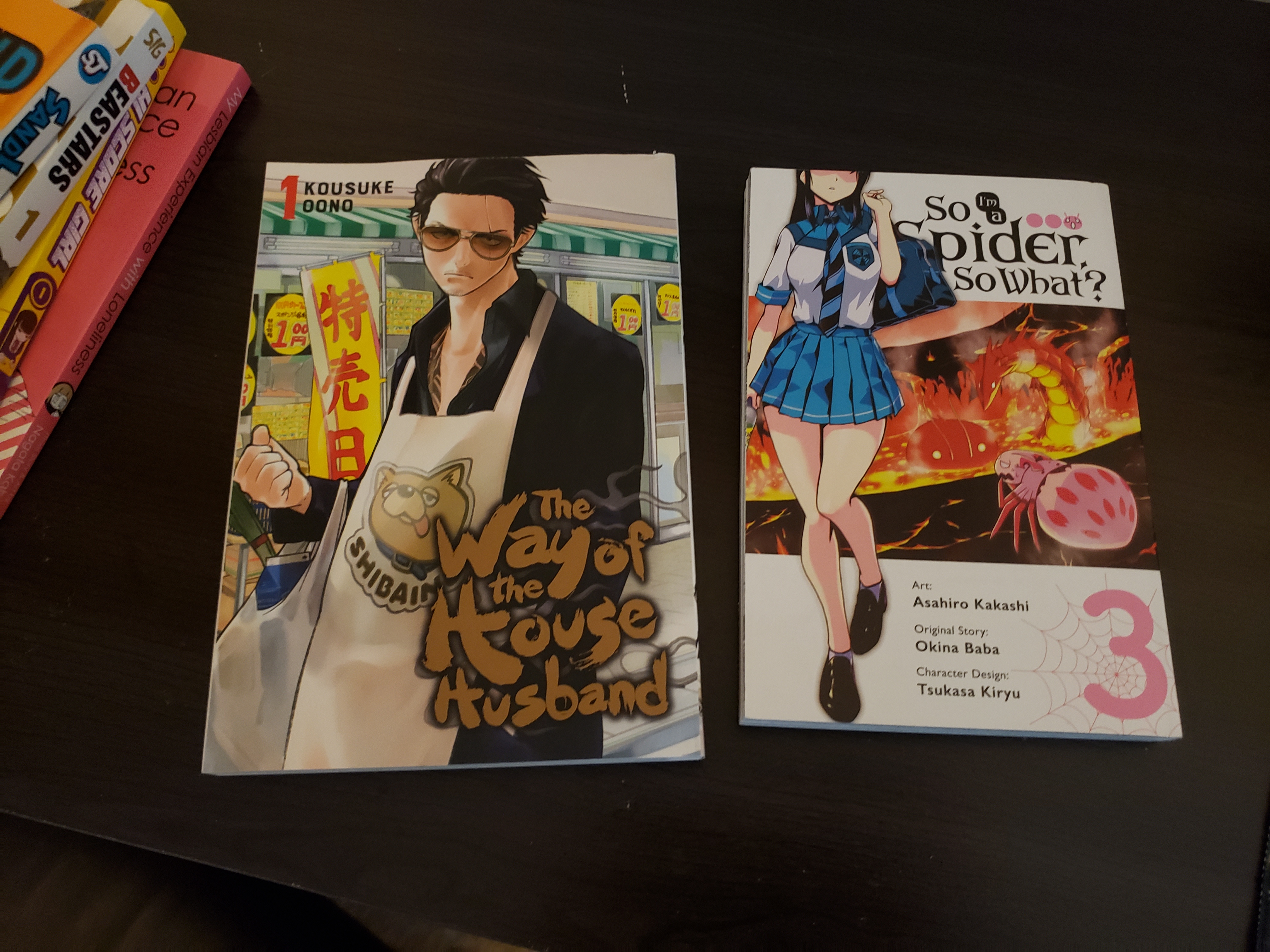 ---
And in this picture right below, I have 4 manga that I've owned for a while but never got around to reading. But I'm gonna try to start and finish all 4 of them within a week.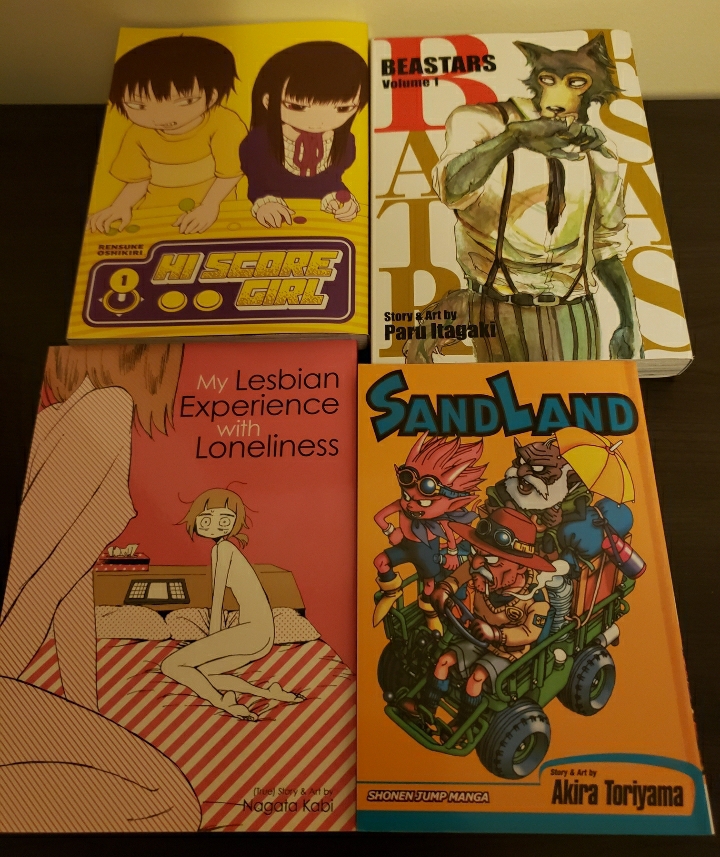 ---
Sometimes I browse Etsy just to see what I can see. And I stumbled upon some custom enamel pins of two of m favorite Digimon. Damn, I really like these a lot. I think I'll buy 'em and put em on my pinboard. I have a bit of pin collection. I got all sorts of them, from Disney World trips and other random pins that I have. I'll have to post it sometime.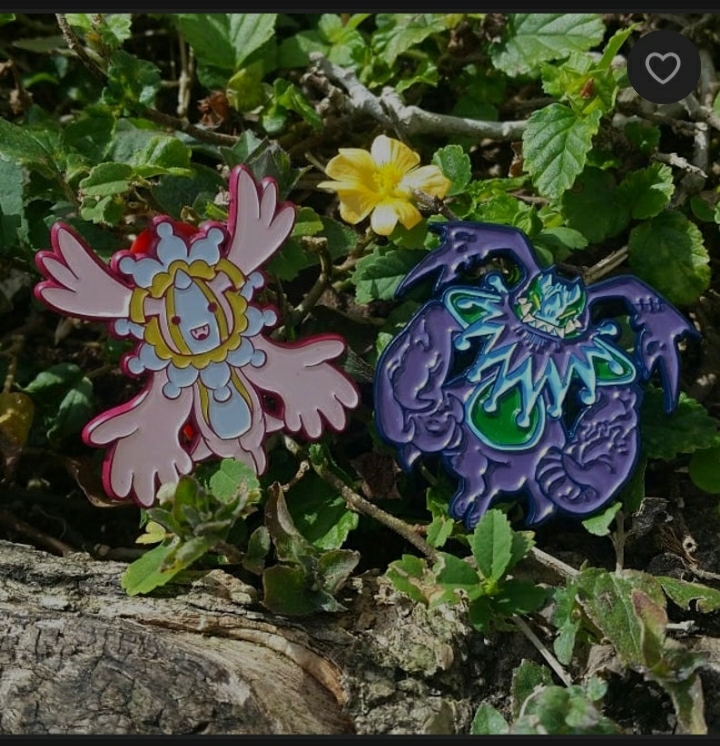 ---
Well, that's all from me today. If you read this far, please leave me a message on my Neocities profile and let me know what you think of the new site design! Thank you so much for reading, and may your heart be your guiding key!